Cheeky Rangas (CR) is a considerably new NFT project that strives to highlight the plight of Orangutans together with their rainforest habitat via education and donations. In general, 9,700 of these colorful Cheeky Rangas live on the Ethereum blockchain.
Every NFT provides you with exclusive access to the Jungle Bar and members-only benefits. The mint date for the people on the Cheeky Rangas NFT whitelist was August 4th. The sale started at 1 PM PT /4 PM EDT and costs 0.12 ETH per NFT.
Notably, the Cheeky Rangas NFT project strives to guarantee the survival of orangutans and the general rainforest.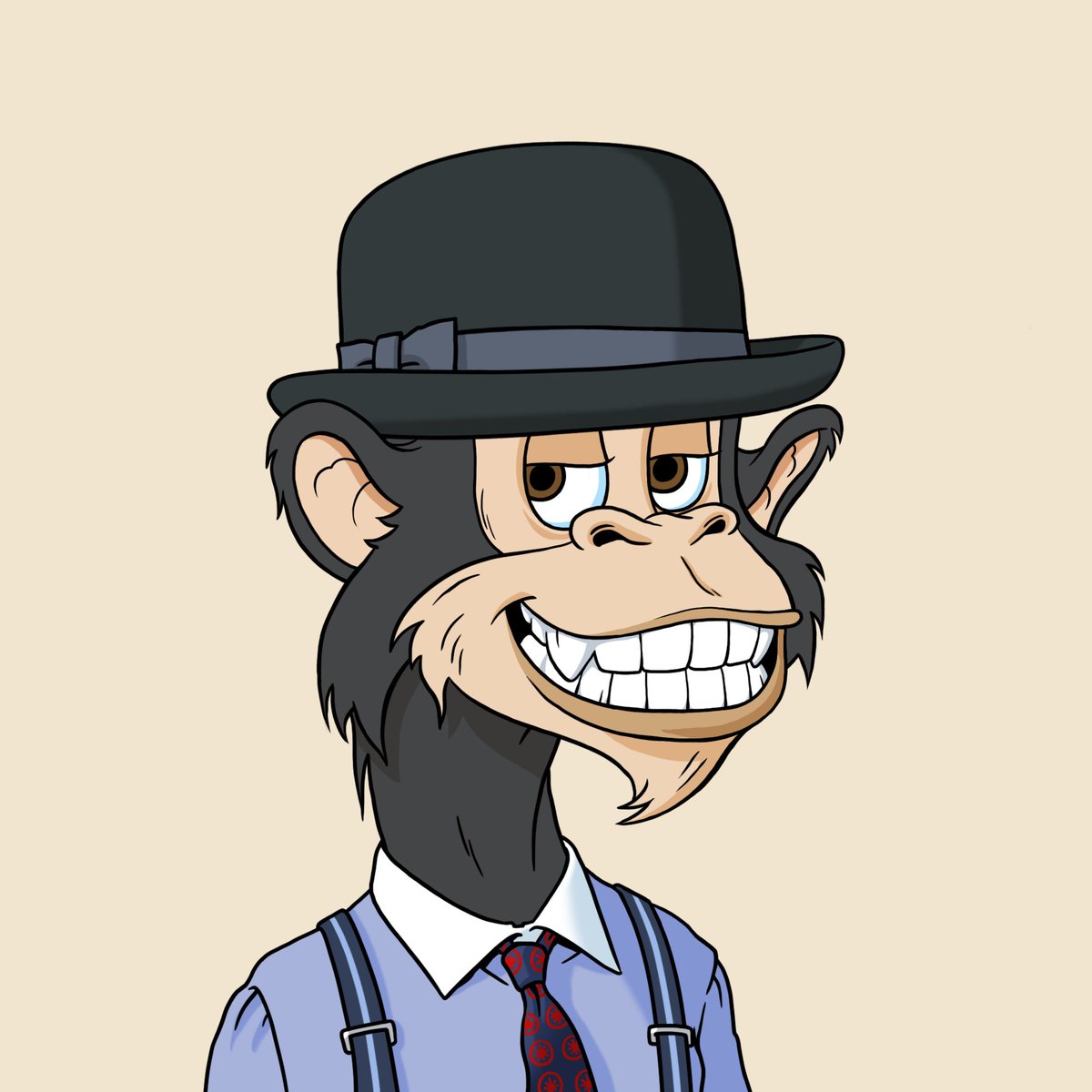 Ethos Behind Cheeky Rangas
In Malay, orangutan translates to 'person of the forest' and it highlights their natural habitat's importance to their survival. Orangutans are a highly endangered species with around 115 thousand great apes remaining in the entire world. That is due to humans hunting them for food, habitat loss, deforestation, and the illegal pet trade.
The project was launched by John 'Jed' Davis and Mahesh Silva and it strives to guarantee the survival of the unique and beautiful animals through action and empowerment.
Cheeky Rangas NFT Artwork Overview
Utilizing hand-drawn creative art and special effects, the Cheeky Rangas NFT team strives to unite a community with like-minded people who become virtual activists. To do all that, they have created 9,700 Orangutan avatar character utility-enabled nonfungible tokens.
Each of these characters, designed by Bill Wood, is individual and remarkable, with mind-blowing traits. Moreover, the roadmap has plans, random airdrops for super rare animated nonfungible tokens, and distinct art series NFTs.
The Cheeky Rangas NFT whitelist mint was August 4. Integration of art, web3, and crypto with real-world issues, the Cheeky Rangas are powerful NFTs. A lot more than avatars, the CR community members are incredible virtual activists with an admirable goal that everyone can get behind.
To achieve their target of changing the conversation and highlighting the biggest plight of Orangutans and the rainforest, Cheeky Rangas says that it will turn up the noise and actively work towards helping these endangered animals.
Cheeky Rangas strives to develop a community of avid NFT collectors, celebrities, organizations, animal lovers, and influencers to take positive stands to protect the great apes.
Saving The Rainforest
Apart from helping save endangered animals, many incredible benefits come with being a member of the Cheeky Rangas NFT community.
First, you can access the ultra-exclusive Jungle Bar. Here, you get to relax amongst your colleague Rangas and enjoy various luxuries that come with owning one of the Orangutan NFTs and having total commercial rights.
As the project keeps thriving, so will your voice in the community. You will get to have a say on CR issues, enjoy priority access to future drops, and participate in allocations and airdrops. Moreover, you get special entry to the members-only Discord channel and many other premier events.
The roadmap is expansive, and the developers have plans for future NFT drops of community building, airdrops, a Cheeky Rangas art series, 'Ranga's best friends', and much more. Additionally, there is an official Cheeky Rangas merchandise store opening soon.
Cheeky Rangas NFT Offers A Pure Donation Policy
Every NFT purchase will help in saving an Orangutan. The Cheeky Rangas will enable the animals in many ways.
First, 25% of all the mint proceeds and 75% of the continuing royalty will be sent directly to relevant Wildlife and Wilderness organizations and projects. So far, the Cheeky Rangas team has plans to donate to Crypto for Charity and The Orangutan Project.
Then, every Ranga mint will help in protecting five acres of rainforest for up to two years. Thus, it means that every NFT you acquire will directly help the survival of the Orangutans.
To participate in the Cheeky Rangas NFT mint this week, ensure that you register for the cheeky rangas whitelist.