Shira Barzilay, also known as "Koketit," depicts drawing flirting with ideas and turning the world into her canvas to create interesting NFT projects. Non-fungible token (NFT) mania is currently explosive, with the NFT space continuing to attract many institutions, brands, organizations, and notable personalities. Shira Barzilay, an internationally acclaimed digital creator, is the latest to join the NFTs space.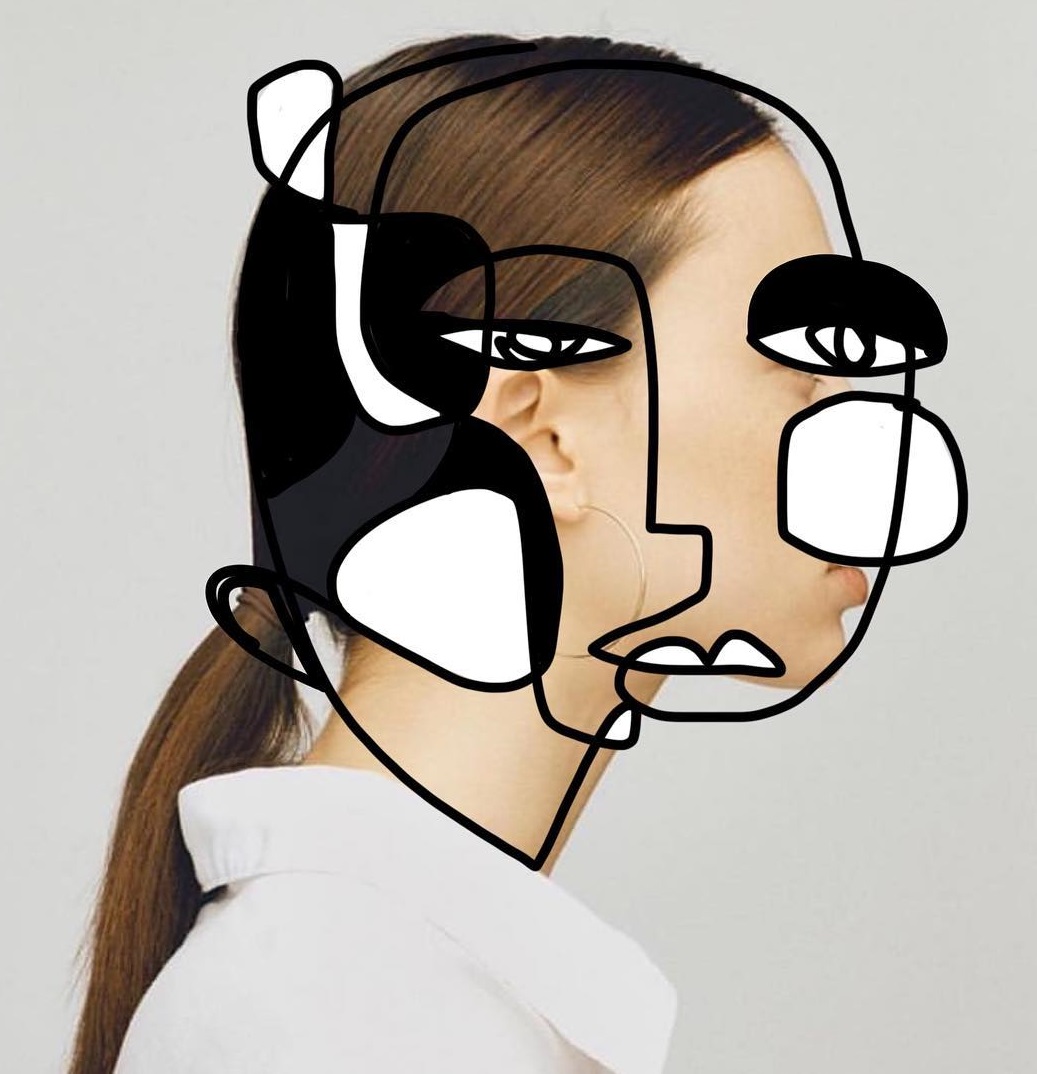 The internationally acclaimed celebrity, having more than half a million followers on Instagram, has caused a stir online after creating feminine minimalist drawings, which she often displays over images that inspire her. Shira Barzilay, also known as "Koketit," depicts drawing flirting with ideas and turning the world into her canvas.
Koketit is renowned for her collaboration on many designs and art projects with world-popular brands, including Cartier, Scotch & Soda, Net-A-Porter, Eleven Six, and ZARA. She has made an exclusive appearance in many prestigious publications on several occasions. Shira lastly appeared on the cover of Elle Norway, Green Issue on April 29.
At the time, Koketit created beautiful art depicting the current state of the world, but with a calm and hopeful vibe. On May 15, an NFT version depicting the "Green Issue" cover successfully went live on OpenSea, with all proceeds made from the NFT flash sales going towards the "Choose Love" charity.
Koketit Is Involved In Many NFT Projects
In a related development, Koketit has also teamed up with Tiroche Auction House to launch an exclusive 1/1 NFT artwork, "Family Tree." The presale went live in a special event on May 24, with the action expected to start on May 30.
Both "the Elle Cover and the Family Tree" NFTs feature breathtaking sound creations made by Jonathan Dagan" J. Views," a renowned two-time Grammy-nominated musician, producer, songwriter, and art director.
Based on her experience from much integration, the creator celebrity sees the space full of new opportunities in the NFT landscape. In that case, Koketit has decided to create her NFT collection that is handcrafted and designed individually, with no AI involved.
Koketit has partnered with tech and marketing company PickCherry, to launch an animated NFT collection dubbed "Elements by Koketit." Koketit is a female silhouette that wanders the earth and sky while engaging with four natural elements around her: Earth, Wind, Fire, and Water. She is free of boundaries and free of judgment, representing the real female spirit.
According to PickCherry, NFTs collectors that will acquire one of the four elements will get an exclusive airdrop of the fifth element NFTs, a limited edition of phonic animated artwork. Koketit has also integrated J.Veiws for sound creations.
All the news launched NFTs have extra unique features such as invitations to exclusive events, signed products from the artists, special gifts & perks from various industries, among many more.
PickCherry is a tech and market company that works on applications in the blockchain world, especially the NFTs and Metaverse space. The company is renowned for creating, producing, and managing projects for internationally known artists and local and international business brands.