According to experts, low trading volumes in recent days signal that most institutional and retail investors are still 'licking the wounds', watching the segment on hold.
Bitcoin and Ethereum rise over the weekend
Bitcoin was trading up 2.35% on Monday, June 28, compared to the 24-hour price of cryptocurrency at around $34.100 , according to references such as CoinMarketCap.
The weekend was positive for bitcoin and other cryptocurrencies. Bitcoin (BTC) rose nearly 10% until Sunday night, when the price touched $34.600, but then retreated a bit to its current level of $34.100
As a result, bitcoin partially recovered its losses in June, the second consecutive month of significant devaluation of the cryptocurrency. But the price is still far from the stratospheric levels that prevailed until the end of April, when it was quoted at almost $60.000.
The Ethereum (ETH), the world's second-largest cryptocurrency by market volume, has also had a good following in recent days and trades up 8.5% on Monday morning at $2.016.
Considering the weekend, that is, comparing the Friday night price with the Sunday night price, the rise in cryptocurrency was even higher, reaching 10.59%.
Another cryptocurrency, the internet computer (ICP), token of the non-profit organization Dfinity Foundation, has drawn attention in recent days for a strong appreciation that made it rise 37.5% over the weekend, from $31.20 to $42 .20 – on Monday morning, the price had partially dropped to $41.21.
Waiting for the next 'price catalyst'
According to analysts, investors in general would be rebuilding positions at lower prices, after the market has fallen significantly in the last two months, in the face of a series of bad news.
Most salient of these negative news were environmental caveats made by Tesla's Elon Musk to bitcoin mining, and the Chinese government's intensified persecution of cryptocurrency companies.
Financial market specialists also point out that the low trading volumes in recent days signal that most institutional and retail investors continue to 'lick their wounds', watching the segment on hold, waiting for the next "price catalyst" – and rooting for it to be a positive rather than a negative vector.
In other words, for most investors, there is no guarantee that cryptocurrencies have ended their downward trajectory and it is still necessary to have more guarantees to reverse the risk aversion that gripped the segment in recent months.
Bitcoin and Ethereum: What's the difference between them?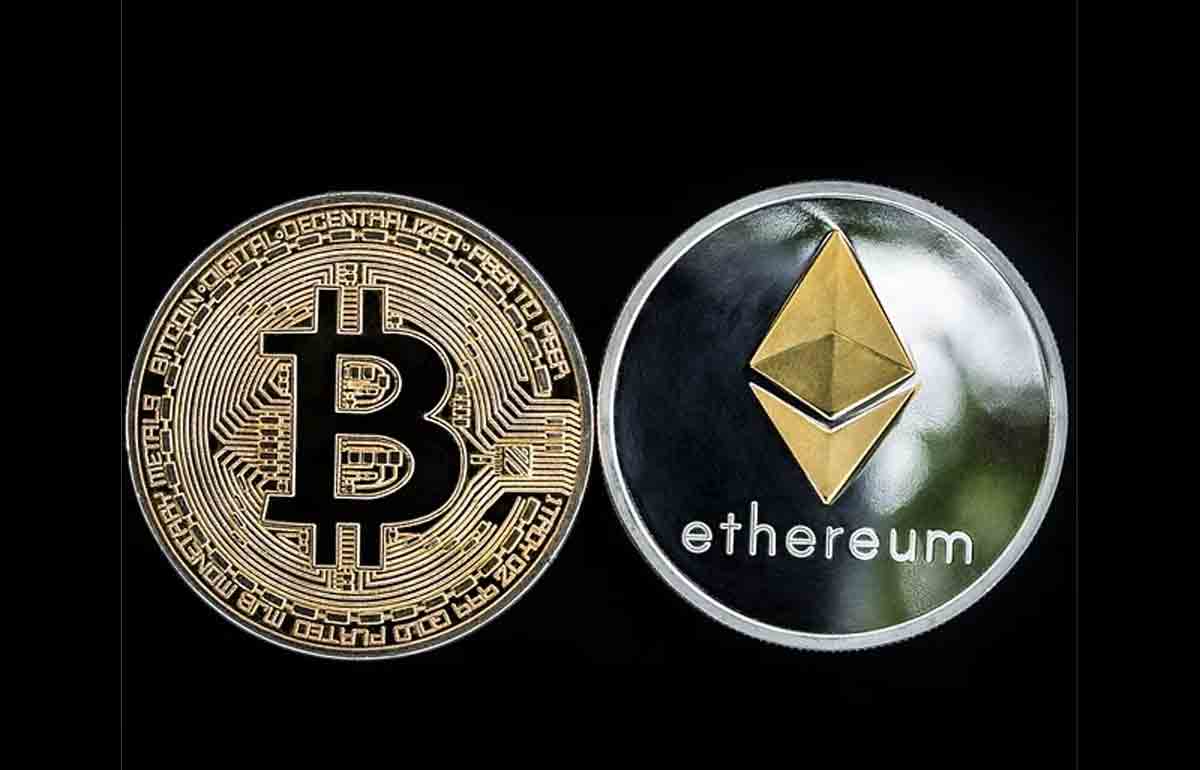 Ether, the currency used to transact on the Ethereum network, and Bitcoin have many fundamental similarities. They are both cryptocurrencies that are rooted in blockchain technology. This means that independent computers around the world volunteer to maintain a transaction list, allowing the history of each currency to be verified and confirmed.
Both are virtual currencies actively used for services, contracts and as a store of value. Its popularity has caught the attention of news publications and investors hoping to better understand how blockchain technology can change the monetary landscape over time. This is where most of the similarities end.
Their decentralized nature is a big change from traditional coins, but they are not accepted everywhere. Although Bitcoin is more widely accepted and seen as an international digital currency, Ether is only accepted for Digital Application transactions (Dapps, Applications based on blockchain technology) that circulate on the Ethereum network.
Bitcoin and Ethereum: Main differences
Both Ethereum and Bitcoin are cryptocurrencies based on blockchain technology. Also, coins are quite different and have different uses.
Bitcoin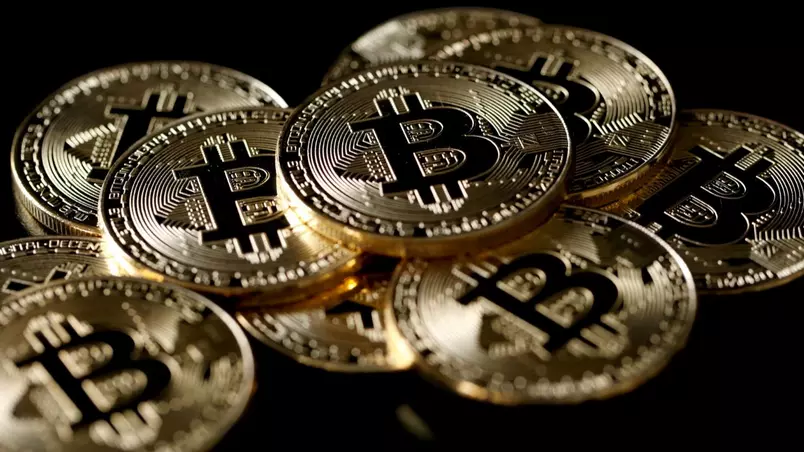 Bitcoin is what most people think of when they hear the words 'blockchain' or 'cryptocurrency'. It was the first use case of blockchain technology and reinvented what currency would be if it were not linked to a specific central bank or country.
Its technology also makes it difficult to be stolen or tampered with, as all machines on the decentralized network need to agree to the terms of any transaction. This mainly means confirming that the beneficiary is the rightful owner of the currency.
The currency can be traded on the open market or you can lend computing power to the network (mining) and get paid in Bitcoin for the use of your machine (harvest).
The maximum amount of Bitcoins that can be produced is 21 million, introducing scarcity into the market. To prevent Bitcoin from running out, "Halving" events are incorporated into the protocol to pay miners less Bitcoin after a harvest milestone is reached.
Investors are often on the lookout for these events as some create market volatility while others do not create noticeable market movements.
Ethereum
Shortly after Bitcoin was released, Ethereum looked at how they were using blockchain technology and wondered how it could be used beyond just a coin.
Starting with smart contracts and decentralized applications (Dapps), Ethereum soon realized that it needed a single currency for its platform that could be trusted according to its protocols. This led the Ethereum Foundation, a body that oversees Ethereum activity but cannot independently change protocols, to create Ether.
Ether is mined in the same way as Bitcoin, but unlike Bitcoin, Ethereum miners can charge a fee to confirm a transaction. Also, there is no limit to the amount of ether that can be released. This removed scarcity, which may be a factor in Bitcoin's greater appreciation.
Ether is the recognized currency that can be used across the Ethereum network, but is not widely accepted elsewhere. In the same situation, Bitcoin cannot be used as recognized currency on the Ethereum platform.