American singer and songwriter Christina Aguilera has recently filed for several NFT and metaverse trademarks. To put it simply, it shows that the star has some interest in stepping into space in different ways.
These trademarks include nonfungible tokens, virtual concerts, and metaverse games. Today, she has not yet got the trademarks but is in the process of filing for all of them. Christina Aguilera has shown some form of interest in the NFT and metaverse sector through trademark filing.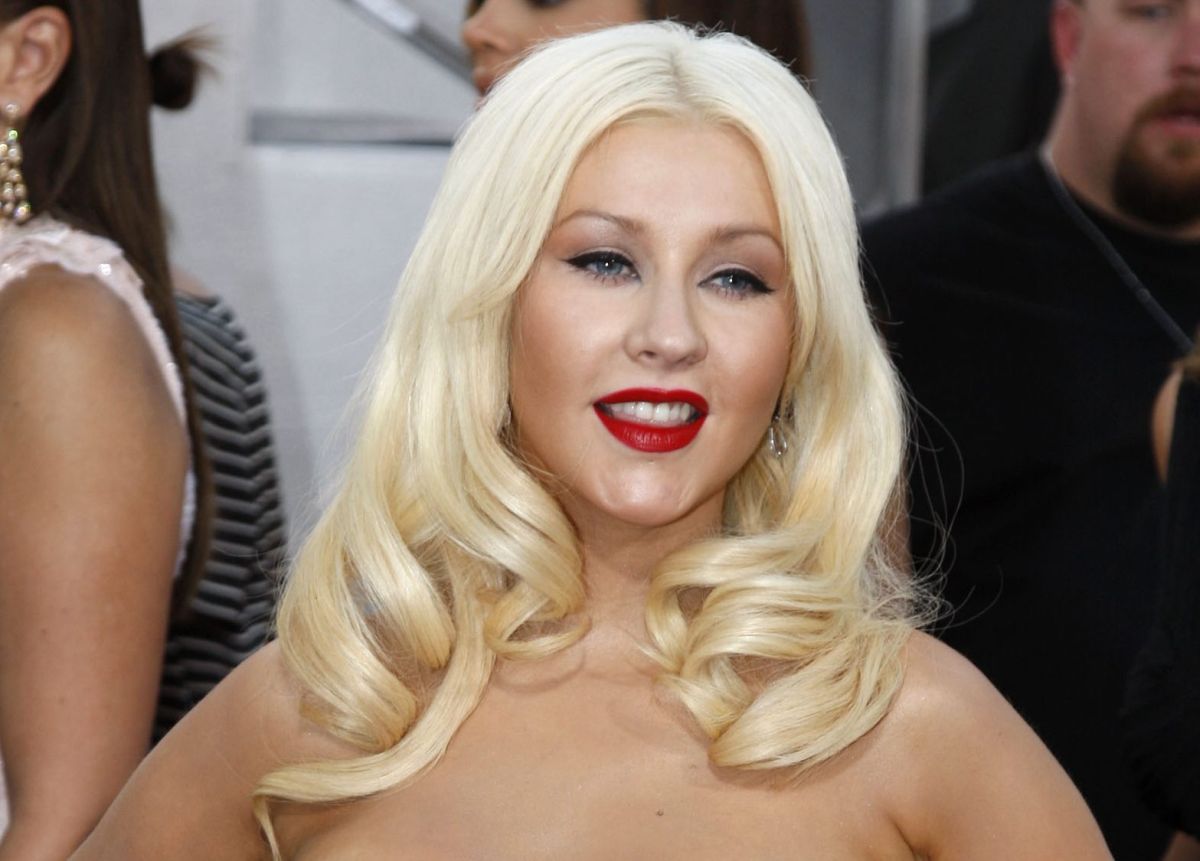 The Metaverse And NFT Trademark Files
Whenever someone files for a trademark, it means that they wish to sell or offer certain goods or services. In Christina Aguilera's case, filing for these trademarks means that she can now sell, market, and license her trademark.
On September 16, Three Wishes IP LLC, the company that she worked with previously on her 'in real life' recording and performing trademarks, filed the trademarks with the United States Patent and Trademark Office (USPTO).
A list of these goods and services for which Three Wishes and Christina Aguilera have filed are as follows:
Crypto collectibles
nonfungible tokens (NFTs)
online, downloadable games in the metaverse and other virtual environments
entertainment services, such as musical performances, virtual appearances, and music concerts in the metaverse
Downloadable virtual goods – including avatars, art, jewelry, clothing, and other merchandise.
That is the singer's first move into Web3, and it shows a clear intention to move into the space.
About Christina Aguilera
Christina Aguilera is an American singer/songwriter, in addition to being a producer, actress, TV personality, and businesswoman. Aguilera started her singing career in 1993 and shot to fame in the late 1990s through to the early 2000s.
Moreover, in general, the 41-year-old has won 228 awards from 517 nominations. Some of the most notable include multiple Grammys, a few Billboard number 1 singles, 2 Brit Awards, 4 Billboard Music Awards, and many others.
Furthermore, with approximated sales of more than 90 million records, Christina Aguilera is recognized as one of the World's best-selling music arts. With such a major success in the music world, it will be quite interesting to see what the singer brings to Web3.