The top 5 methods that can enable you to make money with NFTs in 2023 are ideal strategies for earning passive income. Although recent macroeconomic conditions have made the NFT market vulnerable, the huge spikes in the cryptos like Ethereum and Bitcoin are helping in the industry's recovery.
If you are looking for ways to make some decent passive income, NFTs are a great option. Here are some ways that you can benefit from these assets and diversify your income streams. But, you should know that the methods vary from one person to the next subject to their preferences.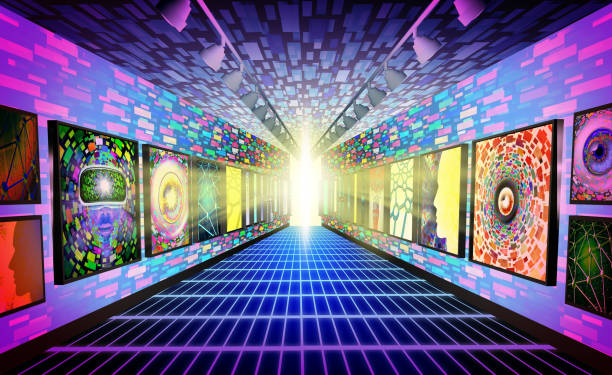 Making And Selling Digital Art
Unique NFT artworks are the most expensive NFTs that Exist. Artists like Beeple recently earned a fortune by licensing their work for millions of dollars. Consider these assets in case you are an artist or digital creative who is seeking an opportunity to monetize their work. Many renowned establishments globally have come on board with this latest trend, including renowned auctioneers like Christie's and Sotheby's.
Selling Licensed Collectibles
The use of digital materials also guarantees optimal revenue since you get a chance to demonstrate distinctiveness. Try these collectibles in case you want the worth of your valuables to change considerably. Football sports cards are some of the most common souvenirs currently. However, many other sports have already shown some interest.
You can change any tangible collectible into a tokenized commodity and reap huge profits from trading it. All your possessions are digitally recorded on the blockchain.
NFT Game Development
The current tendency for game makers is to invest significant amounts of time and money into play-to-earn (P2E) games and abandon the archaic pay-to-win infrastructure. Due to high-demand rewards, NFTs have helped games to expand their reach and increase their income possibilities.
Gamers are known for overspending on virtual goods, so any video game that allows the in-game sale of NFTs is a money maker. Analysts and commentators say they expect that NFT technology will continue to evolve considerably and help users make some decent income.
Sale Of Fashion Pieces
It is already evident that some apparel and fashion giants like Nike and Gucci use tokens to create and publish limited digital copies and editions of ensembles. Other collections include famous art and trademark designs.
As a result, in case you are a fashionista, developer, or own an apparel line, NFT can prove to be extremely beneficial. NFTs still have lots of potential. You can partner with clothing and fashion firms to capitalize on NFT growth by establishing an autonomous NFT platform for different accessories and clothing.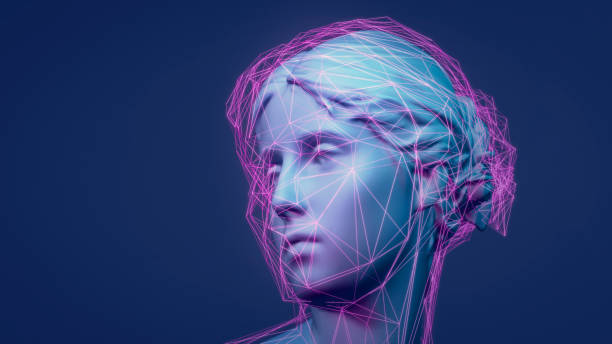 NFT Royalties
Is your NFT available on the resale market? Reselling NFTs and collecting royalties is a great idea for making money in this sector. You do not have to make money just for the first selling of your nonfungible token. You can easily make more money (passive income) as many times as possible if your NFT exchanges hands.
This has become possible because of the use of blockchain technology, which powers NFTs. Hence, you can keep earning more money passively after selling your work to collectors and traders.