Consensys, a blockchain-focused software development company founded by Ethereum co-founder Joseph Lubin, announced that MetaMask has surpassed 10 million monthly active users, becoming the world's largest non-user portfolio cryptocurrency custody of the world.
MetaMask is a cryptocurrency wallet created to interact with the Ethereum network and all the thousands of tokens that circulate in this blockchain – in addition to ether, the network's native cryptocurrency, the Ethereum network is the "home" of many other cryptocurrencies.
Metamask also supports assets from other Ethereum-compatible blockchains, such as Polygon, Arbitrum and Optimism.
A non-custodial wallet is one in which its owner is the only one who has the private access key, leaving it in full control of its funds.
It is the type of wallet that makes the user their own bank – with its advantages and disadvantages.
On the other hand, custodial portfolios, used mainly by cryptocurrency brokers, but also by other companies that intend to offer simpler solutions with less risk for their users – for example, with an option to recover password, which does not exist in non-custodial portfolios, since only the user has access to this information.
One of MetaMask's main advantages over its competitors is that, in addition to being an app for smartphones, it can also be accessed as an extension for browsers, and this allows its easy integration with various websites and online platforms, and this function is very used in DeFi protocols and NTF marketplaces, two sectors that have experienced significant growth in recent months.
DeFi applications, for example, went from $2 billion in collateral in 2019 to more than $80 billion in 2021.
The NTFs market has also broken consecutive records, with unique sales of millionaire figures and platforms moving billions every month.
As the use of MetaMask is common to many of these platforms, the use of the wallet has exploded, growing more than 1,800% since July 2020, reaching more than 10 million monthly active users – a year ago, it was 545,000.
"MetaMask has defined a new type of cryptocurrency wallet, where users interact not just with coins, but with diverse decentralized applications, and we are constantly making these new types of applications more secure and accessible to a wider audience," said Dan Finlay , co-founder of the portfolio.
"We are allowing users to explore new ways to establish trust on the internet," he added.
How to install and how to use MetaMask?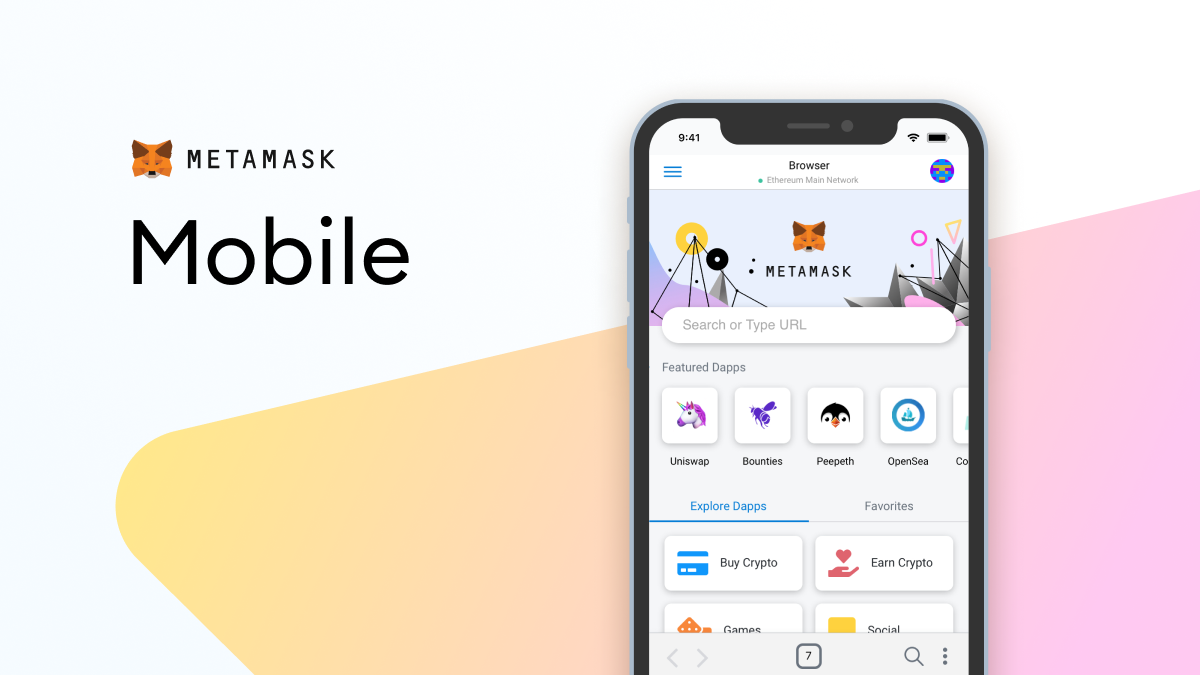 Installing and using MetaMask is quite simple. Follow the steps below:
1. Install the extension
Browse your browser's app store. Search for MetaMask, follow all steps from download to activation within the browser. This process takes less than 1 minute.
2. Locate the icon
Locate the Metamask icon and click on it! Read the terms and conditions of use and click "accept". You will then be redirected to the login page.
3. Login
If you already have any Ether balance, you will be able to see your cryptocurrencies immediately. Just enter your private access key in the "Export DEN" section.
However, if you are new to all this, on the main page you will create your login by filling in your personal information and then receive a private access key. Keep this key well and you're done!
See how simple it is?
Despite the popularity of MetaMask, the wallet has been involved in some controversies and, therefore, it generates distrust of many people out there. Understand more about the security of this wallet below.
Is the MetaMask wallet secure?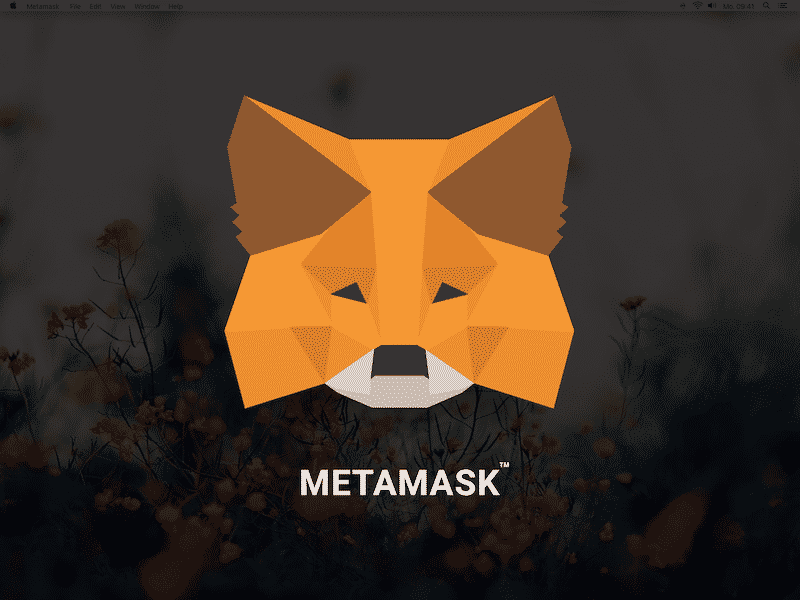 MetaMask is certainly a trustworthy wallet. Developed by a serious team of professionals, it gained prominence within the world of cryptocurrencies, consolidating itself as one of the most important Ethereum tokens portfolios.
There was a slight controversy with the company Google, in which MetaMask was removed from the Gigante das Buscas application store for being considered software that violated Google's terms.
In fact, the company has boycotted both applications and youtube content related to blockchain mining. The MetaMask team came out stating that the wallet lacks mining functionality, and in the end it went back to the app store.
Throughout this mess with Google, MetaMask has earned some unpopularity points, but that doesn't mean the wallet is a fraudulent agent.