Sorare and AC Milan have now partnered up on a multi-year deal aiming to expand both parties' business ventures. The Italian football giants are categorized as a 'premium partner'. Now, AC Milan fans can purchase, sell, and collect players from their favorite team as they officially enter Sorare's NFT-based fantasy football game for the first time.
Sorare x AC Milan
AC Milan is now joining the Sorare platform, following in the lead of other Italian football clubs through the recent partnership with the Italian Serie A league and the Italian Football Federation. Nevertheless, AC Milan's deal is quite different from the normal, since AC Milan sees itself as a premium partner.
With that deal, AC Milan is investing in developments on their bigger Web3 strategy. As well as that, their move into the NFT space. In the past, the club entered the space and released its first collection in April with a 3D NFT of the club's jersey from South Sudan that was put on sale, and the proceeds were used for charity.
Furthermore, a match between the 'Rossoneri' and Fiorentina was broadcast live in the metaverse in May 2022, making it the first ever league match to be aired in the metaverse.
Comments From The Club
The Chief Revenue Officer of AC Milan, Casper Stylsvig, stated:
"We are delighted to welcome Sorare into our exclusive family of Premium Partners. Today marks the beginning of a new journey with an exciting and young brand that is at the forefront of the NFT revolution, and that has been able to merge digital collectibles and fantasy sports.

As an innovative Club, this is a sector that we are exploring with a clear strategy in mind, to offer our over 500 million fans across the globe exciting additional ways to engage with their Club. That is why we are pleased to partner with Sorare and introduce their digital collectibles to our fanbase."
AC Milan Overview
AC Milan is one of the largest and most successful Italian football clubs in history. Over time, some of the world's best players have laced up their boots for 'Rossoneri'. The list includes Kaka, David Beckham, Ruud Gullit, Ronaldinho, Paolo Maldini, Andrea Pirlo, and many others.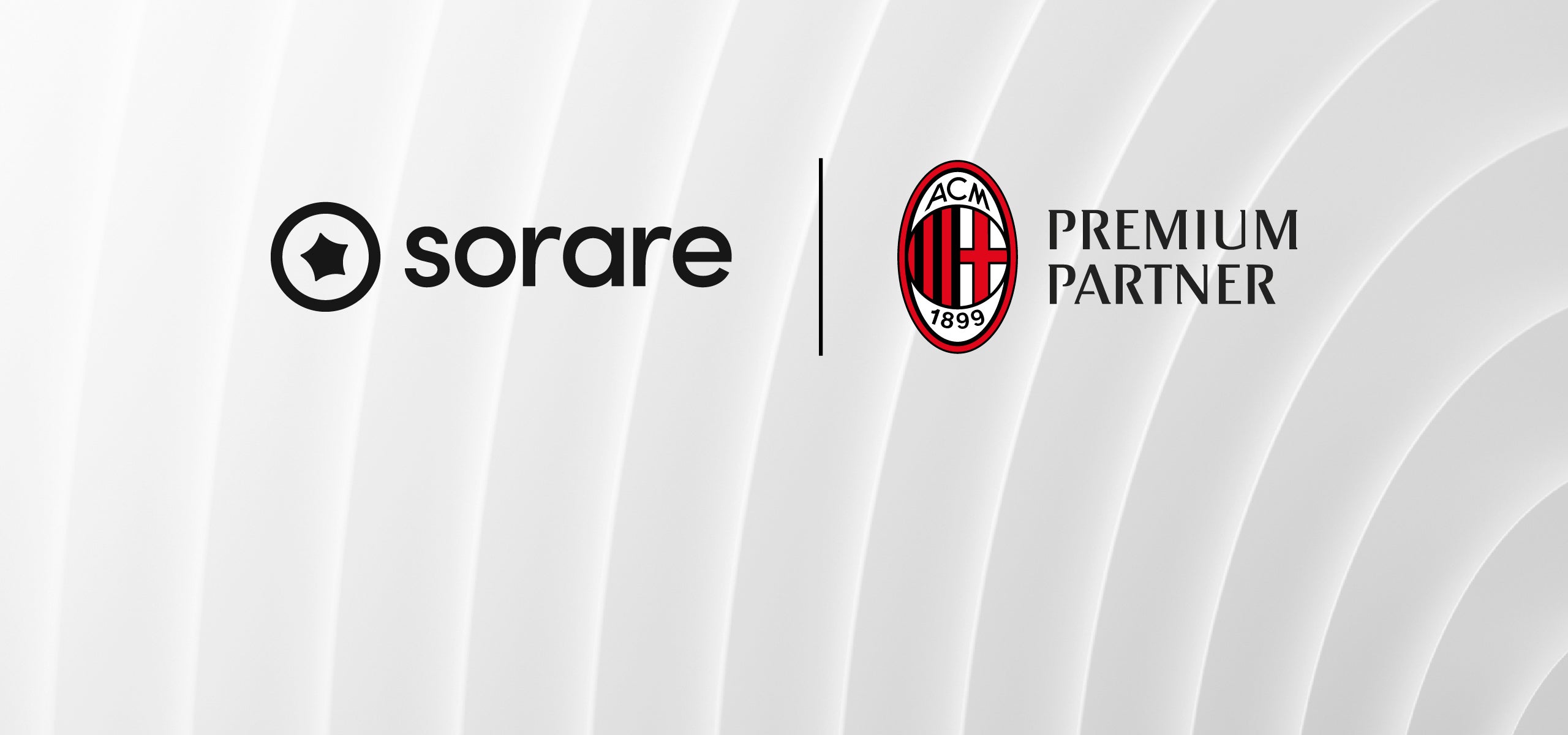 In the past season, the club won the Serie A, defeating rivals Inter Milan, who also signed a massive crypto deal, in the league by only two points. So far, they have already recorded a strong pre-season. Moreover, they have signed several players including Divock Origi among others. This is as they strive to strengthen their squad as they prepare to fight to retain the title in the 2022/23 season.