On June 17, 2022, ZachXBT, a renowned cyber detective in the decentralized finance (DeFi) space, accused Jeff Huang, a famous Taiwanese musician and blockchain personality, of gross misconduct in over ten crypto projects. These include the mysterious missing of the infamous 22,000 ETH Formosa financial ICO's funds in 2018.
Jeff Huang, the Mach Big Brother, is renowned outside Taiwan as a high-profile collector of Bored Ape Yacht Club non-fungible tokens (NFTs). Huang possessed digital collectibles worth more than $8.26 million at the peak of the crypto bull market last year.
This is misinformation. If he wasn't anon I'd sue him for defamation.

— Machi Big Brother (@machibigbrother) June 16, 2022
Although the DeFi detective outlined various concerns, the specific allegation was Huang's involvement in the mysterious missing of 22,000 ETH, raised during the initial coin offering (ICO) for Formosa Financial (FMF) token, a Taiwanese treasury management firm, in 2018.
Unfortunately, after the successful ICO, FMF tokens suffered from a severe cryptocurrency bear market, plunging more than 50 %. At the time, Jeff Huang served as a financial adviser for the treasury management firm before resigning a few months later. In 2019, reports emerged that Formosa Financial merged with the Philippines-based crypto exchange CEZEX and ICO crowd fund syndicate Katalyse.io.
According to ZachXBT, an anonymous perpetrator initiated two withdraws of 11,000 ETH from Formosa Financial treasury wallet on June 22, 2018, just three weeks after the FMF ICO. At the same time, many executives at Formosa allegedly authorized a suspicious share buyback of the company.
ZachXBT Insists Huang Was Involved In The Crime
Meanwhile, lots of mysteries still surrounds the outflow of the whereabouts of the said 22,000 ETH initial coin offering funds. But, ZachXBT has alleged that the said 22,000 ETH went to George Hsieh, the former CEO of Formosa Financial, and Jeff Huang before moving to wallet addresses linked to their associates. Nonetheless, the detective has not tabled substantive evidence to support these claims.
Although on-chain data indicates that two successful withdrawals worth 11,000 ETH took place on Formosa Financial's treasury wallet on June 22, 2018, establishing the real-time connection to the re-world recipient requires additional information such as know-your-customer (KYC).
Other details can be retrieved comparing the address with that of a Twitter Verified user profile displaying the said address. Unfortunately, personal information, such as personal identification and password, are required to retrieve Twitter nodes. ZachXBT has not tabled such exclusive data to substantiate his claims.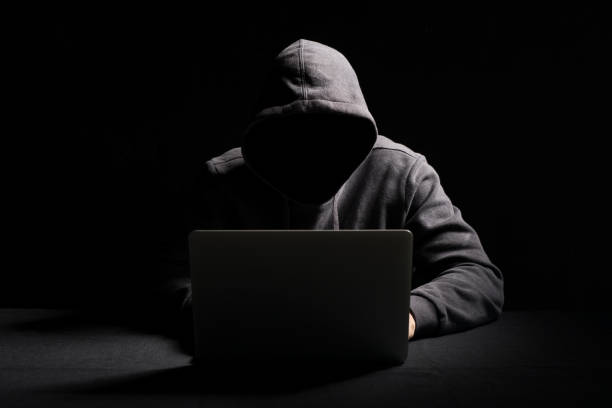 Meanwhile, Jeff Huang, whom his public wallet came online just two years ago, has strongly refuted ZachXBT's misconduct claims, describing them as gross misinformation. Huang has vowed to sue ZachXBT for defamation.
Nevertheless, in an exclusive interview earlier this year, the top musician commented on Mithril and Cream Finance, the two crypto projects featured in the ZachXBT report. During the interview, Huang said:
"In 2018, I started with [decentralized social media platform] Mithril. We even rolled out community mining, encouraging users to upload pictures or videos of their mining rigs. But it was too ahead of the times, and additionally, we were ignorant about many details. As a result, the token price collapsed. It was a pity, but we gained much experience and then moved on to Cream Finance."
Cream Finance is another DeFi lending platform associated with Huang, which suffered flash loan exploits last year. The platform vowed to repay affected users with protocol fees until their lost principal shares recouped. While commenting about his involvement in the project, Huang said:
"At the time, we lost nearly $140 million during the exploit. But afterward, we tried to reimburse the clients. And now Cream is steadily profitable. In November 2020, I passed on control of Cream Finance to Andre Cronje. After that, due to the coronavirus pandemic, I mostly stayed at home and began focusing on non-fungible tokens."
In his recent post on Twitter, the top Taiwanese musician has denounced the allegations against him, stating:
"This is great misinformation. If he is not anon, I will file a lawsuit against him for defamation."