XRP, which was once comfortably the third-largest cryptocurrency by market value, has been going through a rough patch thanks mainly to the SEC. However, the tides appear to be changing on this front as the case of the government agency fails.
Obviously, this is good news for Ripple's currency, which even faced big drawdowns. It has managed to bounce back from the height of SEC fears, but a new rally could be on the way in August, predicts Kim Chua, an analyst at PrimeXBT.
Although the XRP price looks depressed right now, the events of August could trigger a strong price rebound. The Ripple-SEC lawsuit could come to an end in August, the court's target date for judgment. Also, August coincides with the time when Jed MaCaleb can finish selling his XRP stock.
MaCaleb has been selling XRP since 2014 as part of its compensation, and this often puts pressure on the price of XRP. For example, when XRP jumped to around $1.60 last month, MaCaleb started selling his XRP again, offloading around 400 million units of XRP, causing prices to fall back down, although negative market sentiment as well. has played a role.
Some observers estimate that MaCaleb has only about 600 million XRP units to sell, which could be completed by early August. So August is looking like an exciting time for XRP.
Traders can use any drop in price to accumulate XRP and wait for August. The risk is that XRP will miss the process, which could cause a price drop in an automatic reaction, but the downside can be limited as many investors no longer have any XRP.
About Kim Chua, Principal Market Analyst at PrimeXBT: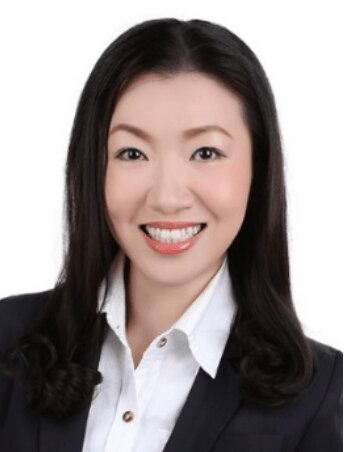 Kim Chua is an institutional trading specialist with a successful track record that spans major banks including Deutsche Bank, China Merchants Bank and others.
Over time, Chua launched a hedge fund that consistently delivered triple-digit returns for seven years. Chua is also an educator at heart who developed her own trading curriculum to pass her knowledge on to a new generation of analysts.
Kim Chua closely follows the traditional and cryptocurrency markets and is eager to find future investment and trading opportunities as the two very different asset classes begin to converge.