NFT appears ready to hold up the rest of the crypto market during the current downtrend. However, experts are not sure how long that will last in the coming days in case the crypto winter persists.
The crypto market downtrend continues escalating, making it difficult for digital assets firms to sign any new or renew sponsorship deals with sports teams that they have already spent hundreds of millions.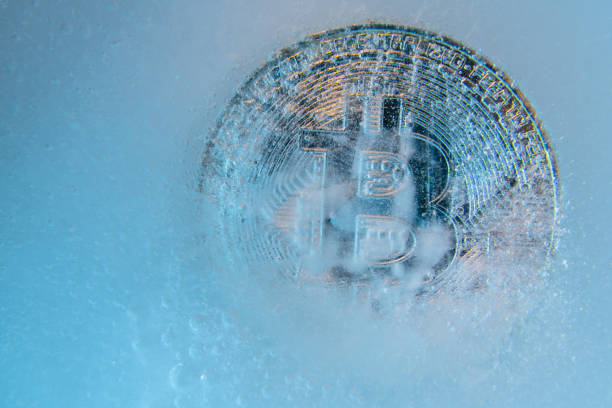 According to industry experts, the longer the crypto market stays in the bearish realm, the more crypto firms will continue taking off their marketing deals with many American sports teams to reconcile their balance sheets.
Crypto exchange FTX is a perfect example, now rethinking its marketing plan to terminate plastering its name and logo across Loss Angeles sports club Jerseys. Washington Wizards announced canceling its patch deal with an undisclosed crypto firm just after the crypto market began its violent tumble in recent weeks.
According to NY Post, the crypto firm in question might be the FTX since its non-fungible token arm and the Washington DC-based Wizards have an ongoing partnership. The news outlet noted that the sponsorship deal with Wizard was only suitable for a crypto firm seeking favor from Washington DC political base.
Nonetheless, Joe Favorito, the sports management professor at Columbia University, told the NY Post that he did not expect any crypto firm to announce new sports sponsorship while the crypto market is down. He noted:
 "What money hasn't been spent already you're going to see curtailed — just like we saw during the dot-com bubble."
During the last year's crypto boom, many crypto firms seeded staggering amounts of cash to sponsorship deals. Crypto exchange Crypto.com paid more than $700 million to Los Angles Lakers for its field rebranding to Crypto.com Arena for 20 years.
Crypto exchange FTX also followed the same footprint paying $135 million to name the Miami Heat's home playing ground FTX Arena in March 2021. In addition, Tezos, the eco-friendly blockchain protocol, announced paying $27 million annually to plaster its logo on Manchester United uniforms. Since then, there are dozens of other sponsorship deals between crypto firms and sports teams worth hundreds of millions of dollars.
NFT Firms Hoping To Offer Practical Use Cases
While the sponsorship for basic visibility continues freezing amid the current crypto winter, the deals between real-world products and non-fungible token (NFT) firms are increasingly surging, with both parties hoping NFTs will deliver more practical benefits.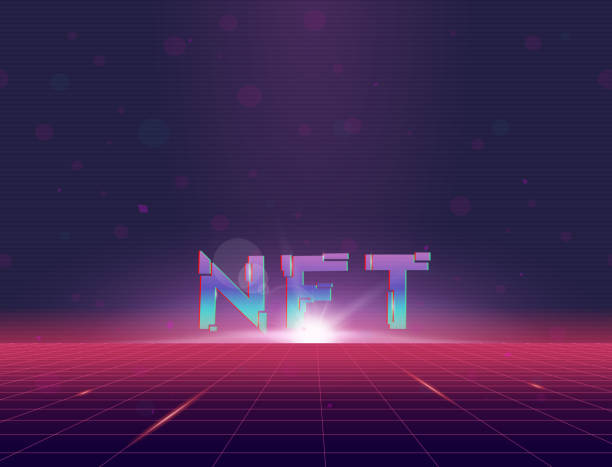 Last week, global beer manufacturer Budweiser announced a successful partnership with the popular NFT horse racing platform Zed Run. The global beer manufacturer will issue tokenized Clydesdales that users will mint, while Zed Run launches a Budweiser-themed race track in December. The tournament will have a maximum prize of $95,000.
Autograph, an NFT marketplace owned by NFL superstar Tom Brady, recently partnered with ESPN to create content for the sports TV network. At the time, Autograph unleashed parallel NFTs "Brady Docuseries" that debuted on ESPN on April 6, 2022.