The United Arab Emirates (UAE) is making considerable strides in its quest to digitize its economy and become a global cryptocurrency hub. The latest in that effort regards an announcement from Emirates, one of the biggest airlines in the world.
Based on local news outlets, the UAE flag carrier wants to add Bitcoin to its payments network. Adel Ahmed Al-Redha, the company's Chief Operating Officer (COO), also stated that Emirates has already hired new staff.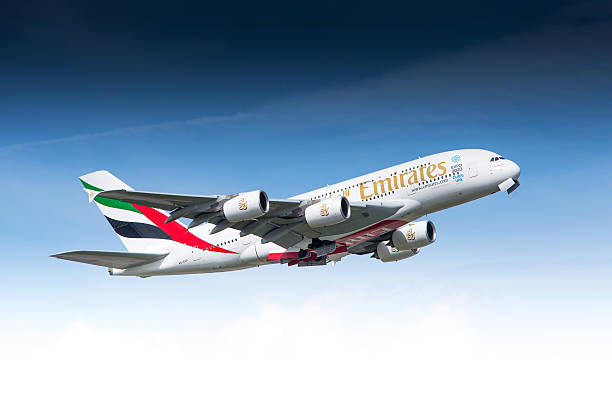 The new personnel are skilled in matters of the metaverse and non-fungible tokens (NFTs) and will create new applications to meet the customers' needs. While at the Arabian Travel Market, the executive noted the various roles of the metaverse and nonfungible tokens (NFTs):
"With the metaverse, you will be able to transform your whole processes — whether it is in operation, training, sales on the website, or complete experience — into a metaverse type application, but more importantly making it interactive."
Emirates Aligning Itself With UAE's Digital Economy Target
Al-Redha aid that Emirates plans on best using these technology aspects to attract a bigger customer base. Mainly, the firm will employ blockchain for record-keeping, since it adds NFTs to its sites for trading.
Based on Chainalysis' 2021 report, the United Arabs Emirates transacts nearly $25 billion in crypto annually. The metric ranks the Western Asian nation third in its region. As of 2021, the United Arabs Emirates was only exceeded by Turkey ($132.4 billion) and Lebanon ($26 billion). Emirates will soon become a considerable contributor to cryptocurrency transactions.
Furthermore, the nation has seen a major influx of crypto-oriented businesses, mostly in cities like Abu Dhabi and Dubai. The global head of fintech and digital at Citi, Ronit Ghose, attributed that to the nation's accommodative regulatory approach:
"One of the reasons we see an influx of entrepreneurs, builders, operators and developers coming into Abu Dhabi and Dubai … is because there is a sense of greater regulatory clarity at ADGM, in Dubai, and at a federal level."
Thus, Emirates Airlines seems to be getting ready to incorporate "Bitcoin as a payment service." The airline has also hired metaverse and NFT experts to push its digitization agenda.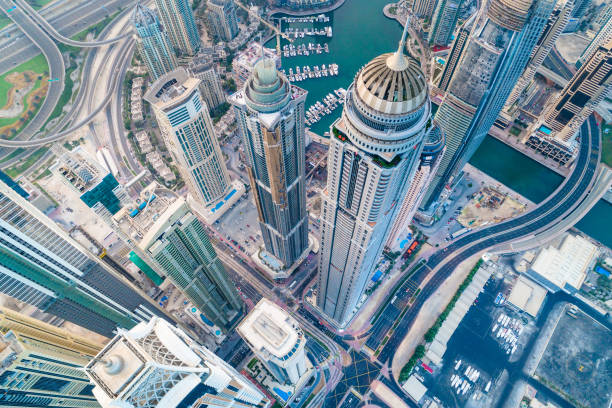 Crypto Payments Adoption Spikes
The announcement by Emirates comes despite the recent drop in the crypto market. At the time of publication, nonetheless, crypto markets were showing a slight recovery, with BTC trading at $30,743 after a 7.9% hike in the past several days.
Apart from Emirates, other major companies have also shown some growing interest in enabling crypto payments for their services and products. Some of the latest that have done so earlier this month include Japan's SBI Motors, New York's fitness club Equinox, and the popular fashion brand Gucci.
Speculation is still high on Dogecoin's (DOGE) addition as a currency for Twitter's tipping jar after Elon Musk's takeover. On the other dull side of the story, Russia appears to have warmed up to Bitcoin payments for its gas and oil after severe sanctions from the West.