MetaMundo appears to be taking the entire NFT and metaverse worlds by storm. A selection of the leading artists and content creators are expected to provide novel creations and assets through the launch of the 3D NFT marketplace.
Notably, MetaMundo strives to introduce three-dimensional art and assets to some of the major metaverse spaces with the launch of its marketplace and nonfungible token (NFT) architecture.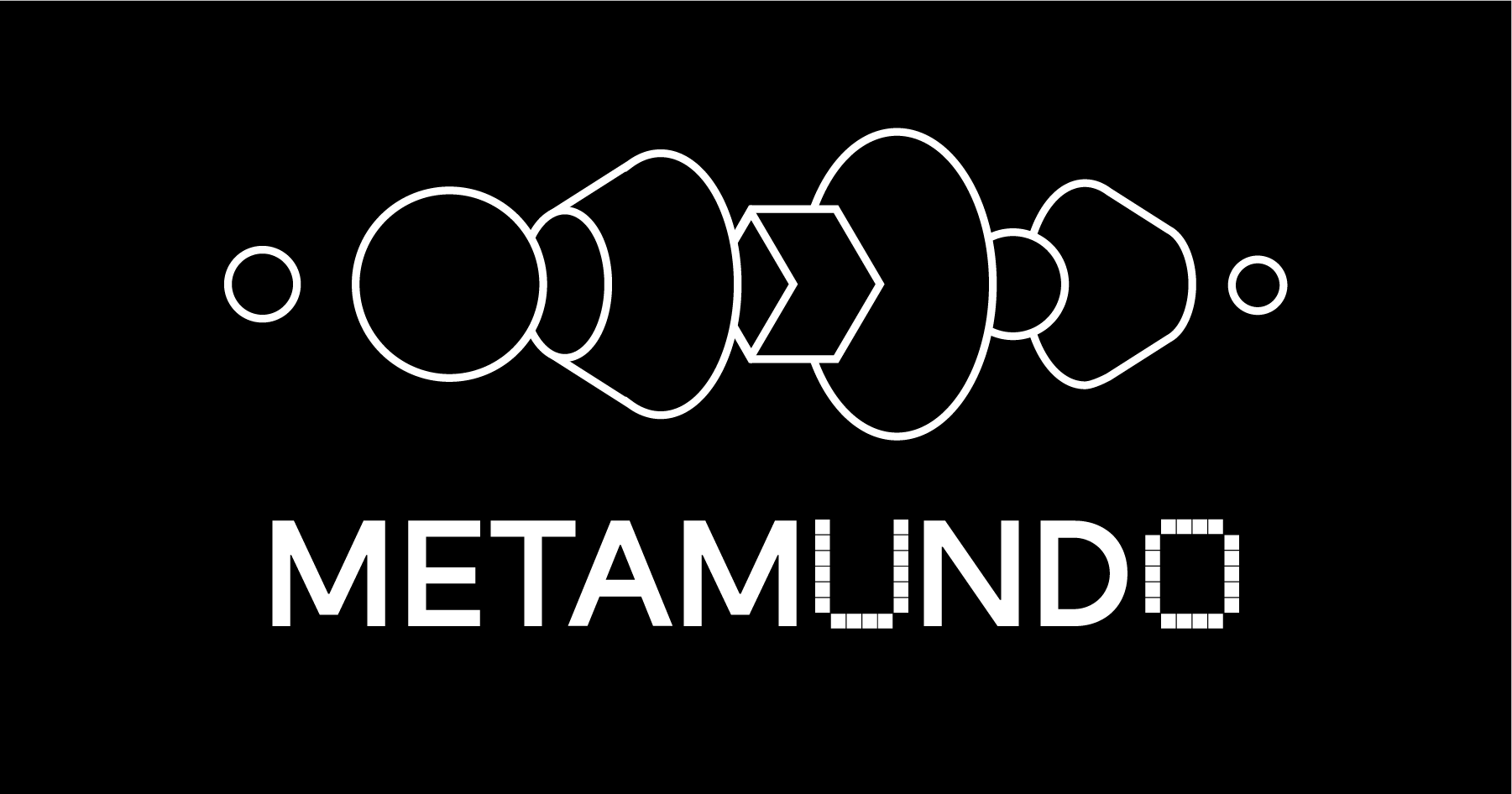 In that context, users from the popular metaverses like Cryptovoxels (CVPA), Decentraland (MANA), Spatial (SPAT), and The Sandbox (SAND) will have an opportunity to collect and own NFT assets like music venues, parks, vehicles, galleries, luxury villas, avatars, and other creations directly from 3D artists, designers, and architects.
MetaMundo has developed an NFT network on the Ethereum blockchain. This platform is specifically built to power 3D files and metaverse interoperability. The use of a flexible metadata design enables many 3D files to be integrated into one nonfungible token.
All NFTs sold on MetaMundo will come with a sizeable bundle of 3D files compatible with Metaverse platforms. On the other hand, the new 3D files can also be added to a particular NFT. MetaMundo can change and optimize 3D files to develop a variety of Metaverse optimized assets.
Users are allowed to preview and interact with the 3D files bundled within every NFT available through the MetaMundo marketplace before executing a purchase transaction. Finn Hansen, MetaMundo co-founder, said that the platform looks to pioneer NFT functionality across many blockchain projects:
"We're solving the lack of NFT interoperability through a unique architecture we've developed, which features a versatile and extensible NFT metadata structure, supporting multiple 3D file versions and offering the flexibility to add additional file versions later to enable future-proofing as 3D technology evolves."
The firm has accepted many 3D creators to work with them in the production of different types of content. These creators have already done a lot of thorough work in the metaverse space and real-life art.
American modernist architect Luis Fernandez, Netherlands-based NFT artist Dutchtide, and Metaverse architect Mila Lolli have made the headlines as some of the most notable creators who have partnered with the new marketplace.
MetaMundo's initial 3D NFT content will consist of Dutchtide's Brutalist-architecture-inspired Japanese Zen Art Gallery together with an ocean-side luxury villa developed by Fernandez.
Intuitive User Experience To Collect 3D NFTs Using MetaMundo
Currently, most of the NFT marketplaces were designed and created for collecting 2D NFTs. With the rapid growth of the 3D and metaverse virtual environments, MetaMundo has designed and created a user experience that targets the collection of 3D NFTs.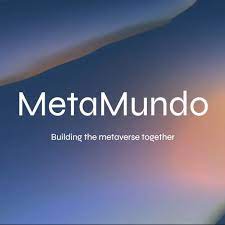 The MetaMundo marketplace enables users to preview and interact with the 3D files integrated within every NFT, through an immersive and interactive viewer, before the collectors make a purchase. TJ Kawamura from Everyrealm stated:
"With the launch of MetaMundo, we are excited about the possibility of being able to collect 3D scenes that work across multiple metaverses. The unique feature of MetaMundo's NFTs makes it incredibly easy for everyone to build on our land and create engaging metaverse environments from today's leading 3D designers."