Fans are allowed to collect and own NFTs featuring the best PGA Tour golfers throughout the world. Furthermore, the collectors will have the chance to earn rewards.
PGA Tour has worked with Tom Brady's non-fungible token (NFT) marketplace Autograph to assist the golf tour organizer to develop its in-house NFT platform. The PGA Tour is now the latest sport-oriented organization to make its debut in the NFT sector.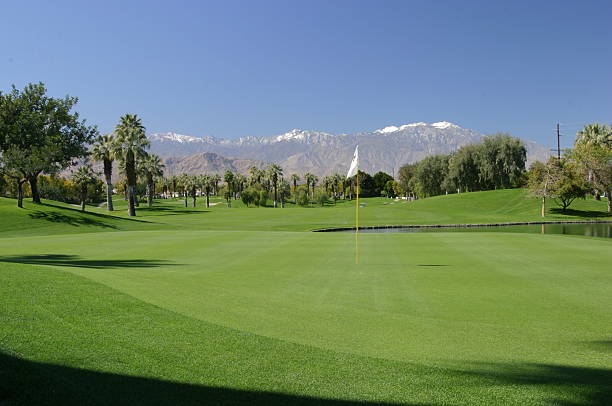 Nonetheless, no sporting league has inked a viable deal with Autograph. Most of them have signed multi-year agreements to unveil NFTs. For instance, the National Football League (NFL) and the National Basketball Association (NBA) have long-term deals on the nonfungible token marketplace with Dapper Labs.
In that context, Major League Basketball (MLB) is now in an NFT relationship with Candy Digital. Len Brown, PGA Tour Chief Legal Officer, and EVP, Licensing expressed his excitement over the new deal signed with Autograph. He said:
"The PGA TOUR is excited to work with Autograph to offer digital collectibles that highlight the most talented golfers in the world and their role in the sport's history. The TOUR is continuously looking for innovative ways to engage fans to bring them closer to the game and their favorite players, so we're thrilled to start building the future of golf fandom with the Autograph team."
PGA Tour Partners With Autograph To Unveil Golf-Focused NFT Platform
While announcing the new partnership deal with Autograph, PGA Tour said it:
"Redefines fan experience through digital collectibles, content and activations featuring the world's best golfers."
The golf tour organizer also said that fans will now own a token of its lengthy history. Under the new deal, the organization will develop officially-licensed digital golf collectibles. The fans can collect and own NFTs featuring the best PGA Tour golfers worldwide.
Furthermore, collectors will have the chance to earn rewards. The rewards could consist of in-person and onsite experiences, access to exclusive digital, and other significant program benefits. Autograph and PGA Tour will work together to create NFT content from the PGAs Archive. This features Tour competition imagery, data, video, and others.
Works are currently in progress towards the launch of the NFT platform by early 2023. Even though Autograph had never doubled up with any sporting league, the NFT firm had attracted big names like Tiger Woods. Other notable names include gymnast Simone Biles, skateboarder Tony Hawk, professional tennis player Naomi Osaka, and many others.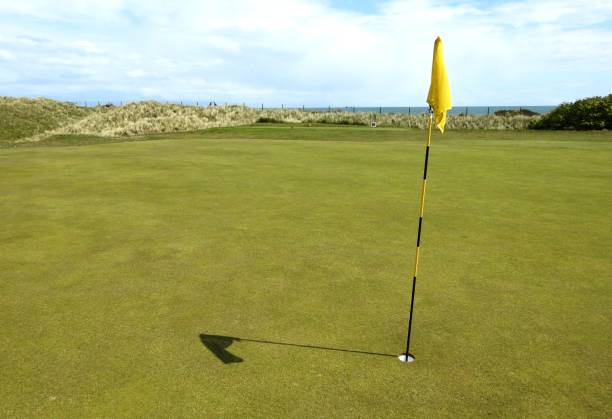 Woods expressed his excitement over the new relationship between PGA and Autograph. The professional golf player is convinced that the partnership will develop a connection between fans and players. Autograph was co-founded and co-chairmanned by Richard Rosenblatt. He acknowledged the PGA Tour as its professional league on its partners' list.
He added:
"Over the last year, we have defined the future of fandom by leveraging NFT technology to bring fans closer to the icons they have across sports, music, and entertainment and each other. We look forward to unlocking new potential and offering our community exclusive access to the PGA TOUR team through partnership."