Many companies continue filing fresh trademark applications to join the Web3 ecosystem. The latest reports in the market about trademark applications show that interest in nonfungible tokens (NFT) is still quite active.
The increased activity is happening despite a wider market downturn that saw the sales and trading volume of the NFT industry plunge by a considerable amount. At some point, NFT trading volume lost more than 74% in barely two months. That drop happened between May and June, even as virtually all other cryptos also dropped deep into the red.
Nevertheless, a recent data compilation made by licensed trademark attorney Mike Kondoudis shows some bright signs in the market.
From that compilation, Kondoudis discovered that trademark application filings for NFTs alone have increased by more than 68% within the past year. He noted that just 2,142 applications were filed in the whole of 2021. Nevertheless, that has now increased to 6,855, as of the end of October 2022.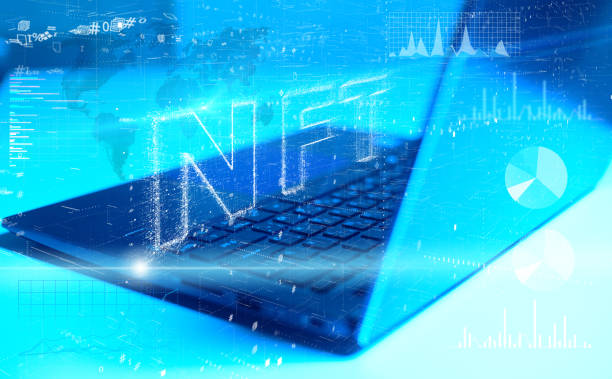 About cryptos, there is also an uptrend in the number of firms filing trademarks for them and services closely connected. Based on the data, trademark applications in that category have also increased to reach 4,708, as of October end.  It represents another 25% increase from the total applications (3,547) in the category for the whole of 2021.
Finally, firms are also showing some increasing interest in the metaverse and services that are closely related to it. Kondoudis' data indicates that the number of trademark applications filed for the metaverse category has increased by more than 62% from 1,890 filed in 2021, to 4,997. He stated:
"Thru October, 4997 US trademark apps have been filed for Metaverse and virtual goods/services."
Trademark Applications Show Corporate Interest In Metaverse And NFTs Still Strong
It is worth noting that 2022 has been a challenging year of setbacks amid the current crypto winter. But despite that reality, there continues to be a huge appetite for crypto, nonfungible tokens (NFTs), and metaverse-related companies.
To put this statement into perspective, many firms continue to file new trademark applications to join the Web3 ecosystem. For example, toward the end of October, cosmetic giant Ulta applied to include NFTs and virtual services in its offerings.
In recent weeks, luxury watch manufacturer Rolex filed a similar trademark application since it hopes to integrate NFTs into its business model.