F-Bomb nonfungible token (NFT) is set to be followed by the F-Bomb Central entertainment platform together with a charity ERC-20 coin. The new NFT project is making a lot of waves in the NFT space with an uncensored, humorous PFP character that is powered by the Ethereum blockchain.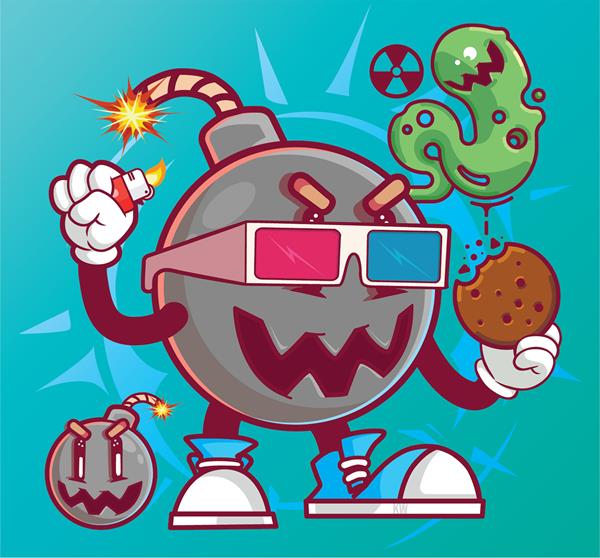 This NFT project is created by a diverse team of serial entrepreneurs and cryptocurrency enthusiasts, including women and men from different ethnicities, social backgrounds, and also an age range from 18 to 50. The F-Bomb represents the same diversity, since the F-word can be translated or understood in all languages and spans a spectrum of expressions from joy, excitement, pain, to anger.
After minting, the F-Bomb team wants to launch an NFT entertainment and information platform known as F-Bomb Central along with its in-house ERC-20 coin. Their ERC-20 coin, unlike Shiba Inu (SHIB) and Dogecoin (DOGE), has utility value offered via charitable donations that are built into every buy and sell transaction.
The project has already set itself apart from the other PFP projects by introducing some new ideas, a distinct roadmap, and utility that creates some longevity for the F-Bomb brand and its holders. Its roadmap comprises plans to offer some entertainment, empowerment, escape, and a lot of humor.
Notably, the developers are striving relentlessly to offer long-term value to their community. Additionally, F-Bomb Central will come as a first-of-its-kind nonfungible token (NFT) entertainment and information platform that developed to offer entertainment, sector updates, and education on the NFT industry.
F-Bomb Features Lots Of Controversies
The developers are negotiating a joint venture with a comedian to introduce lots of humor to the project, and nonfungible token holders will share in the revenue from the platform. Another innovative feature of this project's roadmap is the 2-for-1 rollback that enables holders to "F-Up" their F-Bombs.
This scenario is a strategic move to relinquish two F-Bombs for one super F-Bomb to mitigate inventory and increase the value of the general project. Interestingly, people can even name their F-Bomb nonfungible token if they want.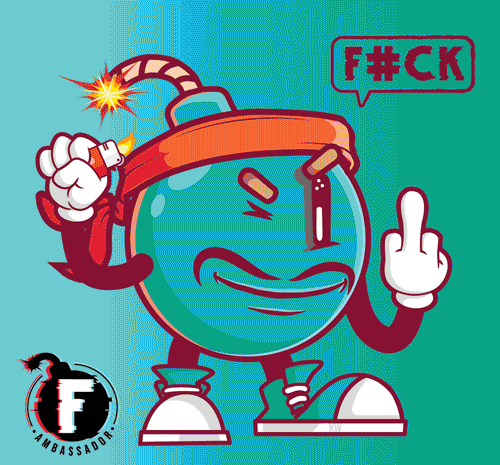 The final stage of the project's roadmap features the development of a charity coin (ERC-20) that will be made available first to the F-Bomb NFT holders before it gets launched on a crypto exchange. This ERC-20 coin is expected to give NFT holders many opportunities to create significant amounts of wealth beyond their initial NFT investment.
The company is also set to gift all the NFT holders who will be still holding a minted NFT 50,000 CTNT coins 30 days after the mint. More information about the F-Bomb NFT can be found on Fbomb.io where visitors are welcomed by a colorful and playful community and entertained by a mischievous F-Bomb character.
The charitable crypto CTNT coin is available at CharityTNT.com.
F-Bomb is described as a collection of nonfungible tokens that are as varied as the F-word itself. The NFT team came together to build a project that would add lots of value to the NFT community on the Ethereum blockchain.