The Solana Launchpad will mainly focus on enhancing the collectors' experience. In that context, OpenSea stated that they will also help all creators navigate through the pre-mint activities.
OpenSea is an Ethereum-powered popular nonfungible token (NFT) marketplace. It confirmed the launch of Solana Launchpad on the platform. Under the new Launchpad experience, developers and creators will have a chance to mint NFTs from start to finish.
Notably, NFT stated that they will also assist creators to navigate through all pre-mint activities. It will also assist in minting for their community and supporters and with all post-mint and secondary sales. Furthermore, users will get the chance to add an 'allowlist' feature. The official announcement noted:
"We believe in a multi-chain future where people on OpenSea have access to NFTs across a vast number of blockchains. In the last year, Solana has emerged among the top blockchains for NFTs, and we share their vision of a scalable and inclusive NFT ecosystem."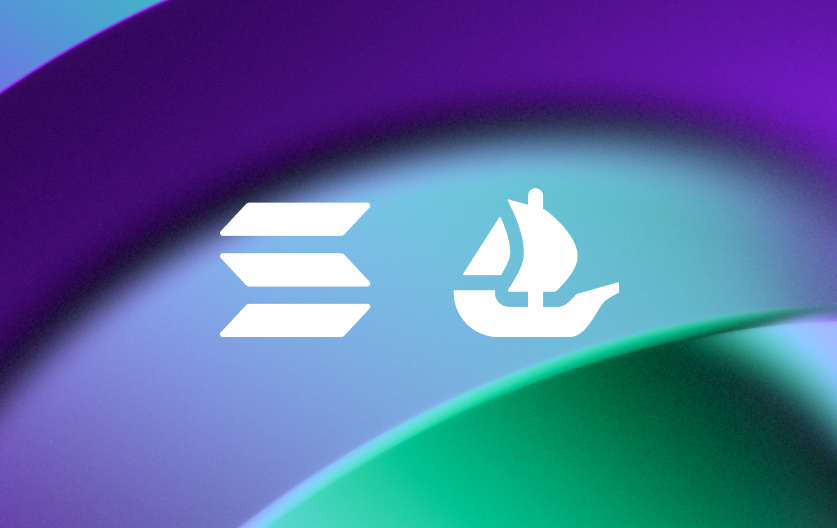 The Solana Launchpad will also focus on boosting the collectors' experience. The primary aim is to offer the best Solana-centric NFT experience wherein all assets will stay in users' wallets as they are listed. Similarly, new Solana collections will automatically appear on its page while the users can top up their payments with fiat pays at the checkout.
Starting With Two Solana Launchpad Creators
OpenSea announced that they are excited to launch this project with two Solana creators. The two projects are titled Monkai and Zoonies which will be dropped in the coming days.
Monkai – It is a narrative-driven NFT project that brings together innovative utility, community building, and an epic metaverse gaming experience. By purchasing the Monkai NFTs, people can participate in the creation of the Monkai anime narrative. Furthermore, they can access the utility via Monkai DAO. The collection shall be available on OpenSea from July 26.
Zoonies – the cute mutants are one of the most developed civilizations that live on planet Zoom. "Zoonies lore tells stories of these aliens, who chose to stay isolated on their planet for thousands of years, until recently allowing humans to visit for the first time". From July 20, 8,888 Zoonies were made available on OpenSea. Zoonies utility will feature a playable arcade, 2D metaverse, and a lot more.
The OpenSea NFT marketplace has now been sailing through a difficult time. Earlier in the week, OpenSea said that it is parting with up to 20% of its staff citing unfavorable market conditions.