Digital creators, content creators, and many other artists have managed to generate some income by selling nonfungible tokens (NFTs) for high prices. Some believe that the prices are exorbitant and they wonder how long this business model will last.
The co-founder of TreeTrunk who doubles up as the head of research and development at ConsenSys Mesh, John Wolpert commented. He believes that what makes the NFTs quite exciting and problematic is that the users are marketing their collectibles with financial terms.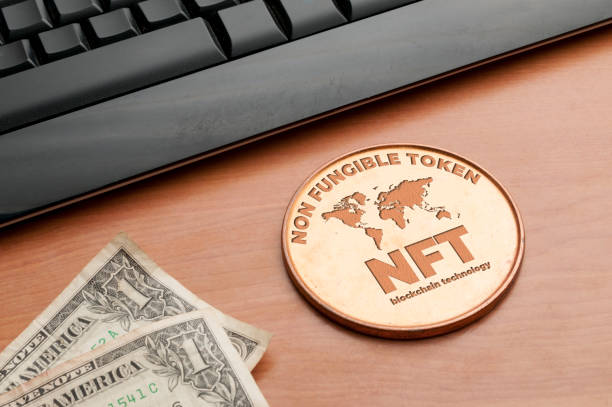 In terms of revenue, Wolpert insists that his TreeTrunk NFTs are available on secondary marketplaces like OpenSea. He explained that every reseller, including the original creator, gets royalties when an NFT is sold. Wolpert stated:
"Now there is a tree-like revenue stream where the original artist serves as the trunk."
Although the concept behind TreeTrunk NFTs is interesting and attractive, several challenges may arise. Notably, the idea of giving the buyers royalties might result in legal issues.
The president of cryptocurrency exchange FTX.US, Brett Harrison, said that while the FTX NFT marketplace enables creators to get royalties from secondary sales, complexity comes up when an artist creates an NFT that resembles an investment product. In that case, Harrison said that FTX is not ready to endorse a nonfungible token that may have securities oversight:
"We think that if an NFT is distributing a portion of secondary royalties to all of the holders, then it looks more like an investment contract."
Though the FTX NFT marketplace has decided not to support buyer royalties, it is crucial to say that rules and regulations are still not clear. In March 2021, Hester Peirce, who is a commissioner of the Securities and Exchange Commission and is popularly called "Crypto Mom," warned that all the issuers of fractionalized nonfungible tokens and NFT index baskets might be distributing investment products.
Nevertheless, it is still quite early to determine whether nonfungible tokens will quickly become securities. The head of financial relations at the Iota Foundation, Dan Simerman, believes that what is highly likely needed currently is a light infrastructure that is as strong as the existing securities laws but does not hinder innovation:
"With blockchain technology, all digital 'things' may be able to earn yield and royalties, so we probably need to reframe what it even means to be a security or to earn royalties at all."
Current NFT Business Models May Guarantee Integrity
Boosting the integrity of the NFT market is a great challenge that needs a solution before determining the best structure of a long-lasting business model. While the ingenious TreeTrunk NFTs leverage zero-knowledge proofs that are powered by the Baseline Protocol standard to deliver authenticity functions, other upcoming marketplaces are adopting different approaches.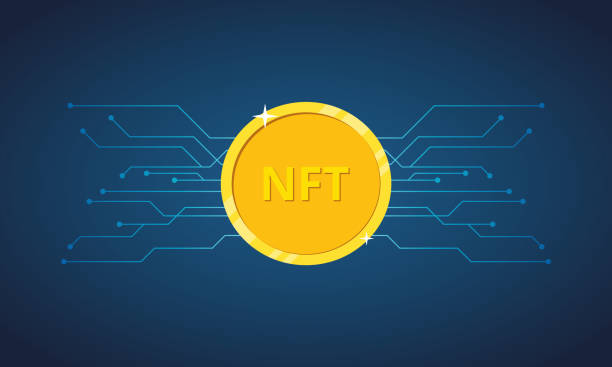 For instance, Harrison said that the FTX NFT marketplace is now adopting particular measures to guarantee that all the NFTs that trade on the platform are valid and authentic. He said:
"When NFTs are generated, they come with a set of creator addresses that ensure the original creator can verify their work by signing a transaction on Solana, for instance. Unless you are a creator and have control over another creator's wallet, then you can't authenticate as that user. No one can impersonate another user's wallet."
Though that might be the case, Harrison is now aware that people can make copies of JPG images. While trying to resolve this challenge, the chief operating officer of Metaplex Studios, Emily Poplawski,  said that some of the platforms are using human authentication for NFTs.
Poplawski said that the DigitalEyes NFT marketplace for Solana ensures that NFTs are verified with a blue checkmark, which is similar to Twitter. Nevertheless, he said that these solutions are still imperfect and are prone to some mistakes:
"The business model of NFTs is still early and we're seeing a lot of experimentation. It's currently been a game-changer for thousands, though. Stories in our community where people are quitting their jobs like gas station attendants, paying off student loans, or writing $100,000 checks to charity are quite common in this brave new world of financial empowerment made possible through decentralization."
With more developments coming up, this issue might be resolved eventually.