On October 27, World Wrestling Entertainment (WWE) signed a multi-year partnership with Blockchain Creative Labs to develop an NFT marketplace featuring many historical moments and iconic superstars.
The American entertainment firm, mainly known for professional wrestling, WWE, partnered with the blockchain firm to launch the marketplace. Notably, the digital collectibles will capture different iconic moments from grand events like SummerSlam and Wrestlemania to the normal Friday Night Smackdown programs.
WWE representatives said that this project is different from the rest in the current market since it will have an eco-friendly focus.
What Is WWE Cooking?
Despite managing to retrace slightly from the record trading volumes seen in August, the NFT space is still tempting. The sector keeps growing leaps and bounds making many firms want to dip their toes. WWE has been the latest example.
Besides the iconic digital collection of The Rock, one of the most influential wrestling superstars of all times, the nonfungible tokens will feature many other prominent wrestlers.
An official report reads that the WWE NFT initiative will go live after the partnership deal with Blockchain Creative Labs is finalized. The best moments of Wrestlemania and SummerSlam over the years will be depicted by these NFTs.
The Senior Vice President of the entertainment firm, Scott Zanghellini, said:
"Blockchain Creative Labs has quickly become a leader in the space with an incredible executive team that understands the NFT arena and its potential."
Notably, Eluvio blockchain technology will play an integral role in the move since it will generate the digital collection. That is an eco-friendly blockchain protocol, which means that the NFTs should not be an object of environmental worries.
The new marketplace will act as the main hub for fans to buy, trade, sell, and store digital tokens. Nevertheless, its official launch date is yet to be announced.
Are These NFTs A Hustle?
While some users may consider NFTs as a unique method of joining the digital asset sector, other people like Joe Rogan are not fully aware of what their concept is. The comedian, sports commentator, and popular podcast host recently stated that he finds NFTs quite complex and challenging to understand. He even went on to refer to them as a cryptocurrency 'hustle.'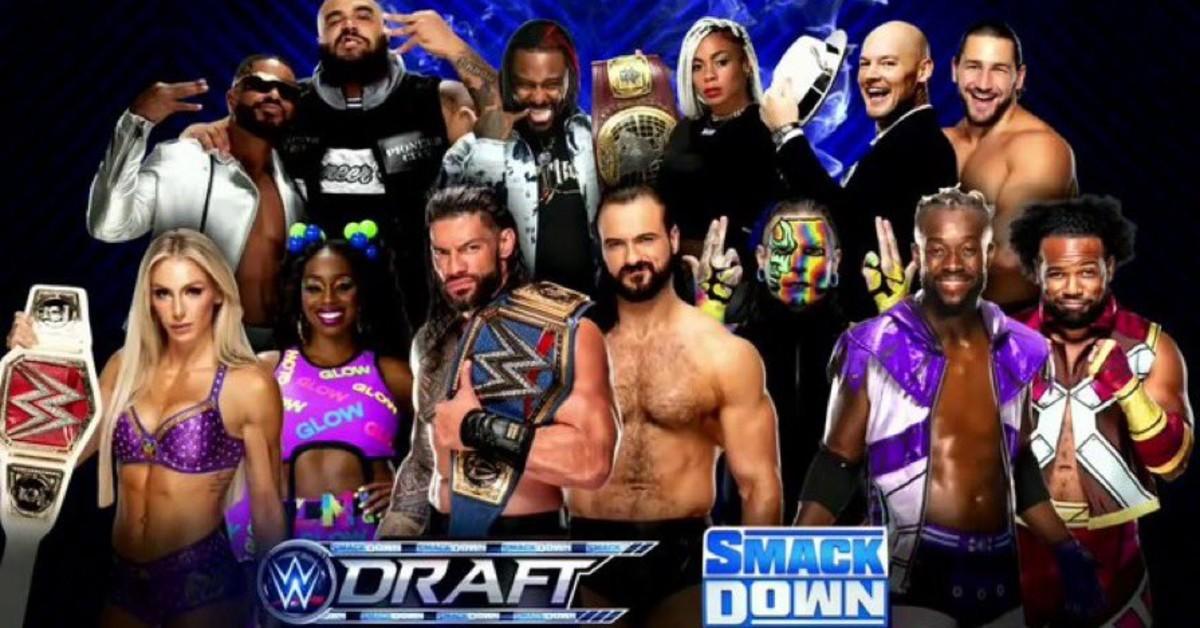 Rogan believes that there is no viable point in spending a huge amount of money on a digital artwork while other people can download it for free:
"Here's my problem, I can have that photo and I can have it on my phone."
On the flipside, Rogan is not against the crypto industry. He even admitted that he is a digital asset hodler. But, he did not say which tokens he has exposure to currently.
NFTs To Capture Wrestlemania, Summerslam, Iconic Moments, And WWE Superstars
WWE superstars will be available together with premier events like Wrestlemania and Summerslam. Based on the announcement, Eluvio's blockchain technology will power the WWE NFTs. It will operate similarly to the "The Masked Singer" NFT marketplace.
The marketplace will be launched soon, and a release date and its name will be announced to the public in the coming weeks. In that context, Eluvio will validate the WWE NFTs to ensure that they are "interoperable across Ethereum and other blockchains."
Zanghellini believes that the new partnership helps boost WWE's relationship with Fox Entertainment. He said in a statement:
"This new partnership allows us to deepen our relationship with Fox; as we continue to explore new and creative ways to engage our passionate fanbase."
Fox and the Wrestling giant company have an already existing bond. They partnered in 2019 when Fox Sports began to broadcast the WWE weekly show "Friday Night Smackdown."
Reports state that the Smackdown show will 'play a major role in promoting the marketplace to WWE fans". The users will have to leverage a digital wallet that is offered by Eluvio to participate in the WWE NFT promotions.