OpenSea's transaction volume that recently exceeded $10 billion makes the marketplace the leader in the nonfungible token (NFT) boom of 2021. This year has been a pivotal turning point for the NFT market. The budding market has experienced unexpected growth as sales volume from January to date nears $10 billion. That is a 14,500% surge from 2020.
OpenSea, a leading NFT marketplace, is responsible for processing a huge chunk of that volume. The platform controls most of NFT sales and has now processed over $10 billion worth of transactions since it was introduced in December 2017.
The 2021 volume alone has exceeded the revenue earned by Etsy and can be compared to the revenue generated by eBay. But despite all that, it seems like OpenSea and the whole NFT space are just getting started.
In the past 30 days, the platform has processed over $1.6 billion in transactions, leading all of the other marketplaces operating in this industry by a wide margin. Axie Infinity NFT game comes in second with $675 million while CryptoPunks whose average price per sale is 447 times higher than OpenSea comes third with $165 million.
Rarible rivaled OpenSea in 2020 in sales and even managed to headline a funding round of its own. But, in 2021 it is pale in comparison to the transaction volume that OpenSea has been posting recently.
OpenSea Grows Massively
OpenSea never started the year on a high note of registering billions of dollars in sales. From January to July, this marketplace managed to process an average of around $106 million worth of transactions, as reported by DappRadar. It was not until August that the billion-dollar mark was breached.
These levels were reached amid a resurgence of NFT sales after a cool-down period from a previous peak in the activity that was recorded in May. These sales topped at $3.4 billion in that month which marked a 1,025% increase from July.
Demand constantly increased despite the rising gas fees that have now frustrated many users. OpenSea has resolved the problem with a perfect integration with layer-two Ethereum side chain Polygon and has offered cheaper and faster transactions since July.
While many of the transactions still happen on the Ethereum blockchain, Polygon-based volumes on OpenSea show some decent numbers. Data acquired from Dune Analytics show that nearly $111.5 million worth of transactions have so far been processed since September 2021. That value is still a cut above the volume that was generated by other marketplaces in the past month. The active users have now exceeded 200,000.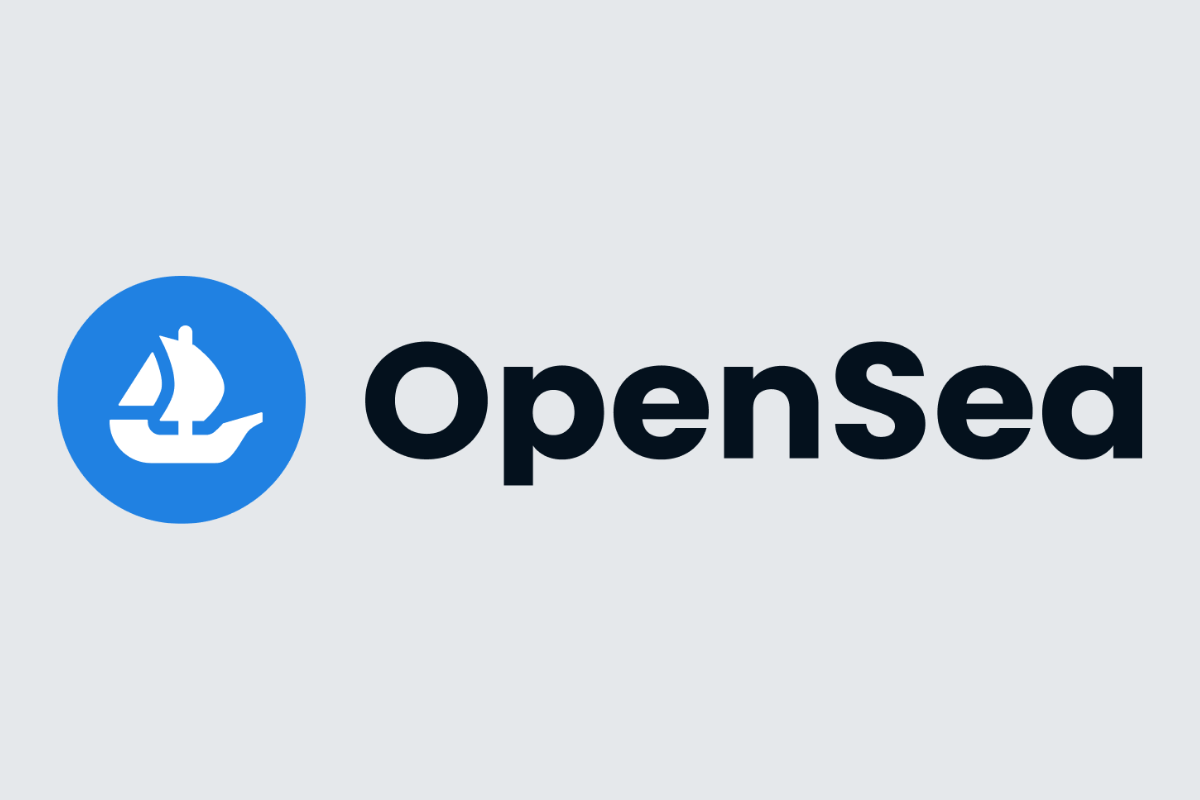 Furthermore, OpenSea has benefited extensively from being a first mover in this nascent space and has constantly refined how the users navigate the platform. It has also enhanced how the NFTs are curated. But, the success of OpenSea could not have been realized without the NFTs' concept hitting off.
Different digital certificates of ownership for digital and physical goods just offered a new avenue for collectors, creators, and traders. For example, NFTs have become a means for artists to ascribe an element of scarcity related to a digital artwork on which value can be appraised.
How OpenSea Makes Money
OpenSea takes a 2.5% processing fee per sale. That commission for every transaction enabled OpenSea to realize nearly $79 million in revenue at its peak in August. It then made $68 million in September and $57 million in October. This year, it is estimated that OpenSea has already surpassed $235 million in revenue with around $204 million coming from August, September, and October.
What Is The Value Of OpenSea?
With all that revenue that OpenSea is generating, it is incredibly interesting to see how it stacks up against comparable protocols and firms. When the platform launched in 2017, it got $2 million in startup funding. However, its most recent valuation has pushed it to unicorn status after a funding round that was led by Andreessen Horowitz, which placed a $1.5 billion price tag on OpenSea.
But, valuations need to be taken with a grain of salt. It is always challenging to value a startup mostly due to lack of any historical data. One measure is to use many different approaches. The available sales data and market valuation of similar protocols and firms can be a helpful basis for comparison. How much it is worth is relative to the amount of money it earns.
Since OpenSea's market cap cannot be determined since it does not offer any token, its latest funding round valuation can be used as a proxy. For instance, Rarible charges two times more than OpenSea but pales the latter in the total revenue it earns. Hence, Rarible's price-to-sales ratio makes it seem considerably overvalued when compared to OpenSea.
The firms that may share some similarities with OpenSea, like eBay and Amazon Etsy seem substantially more expensive too. Although, the high gas fees it generates from transactions, seem pricier than OpenSea with that valuation metric.
Nevertheless, tweaking the figure to account for just the protocol revenue OpenSea earned in the past 12 months may result in a 6.4 multiple. That makes it just a little bit more expensive than eBay and Amazon Etsy.
It is worth noting that OpenSea earned a lot of its revenue in the past three to four months. In case a revenue run rate is used with the sales data of the past three months to project sales for an entire year, it translates to $800 million in revenue. That makes it undervalued with a 1.8 multiple when compared to the price-to-sales ratio of the other firms and protocols.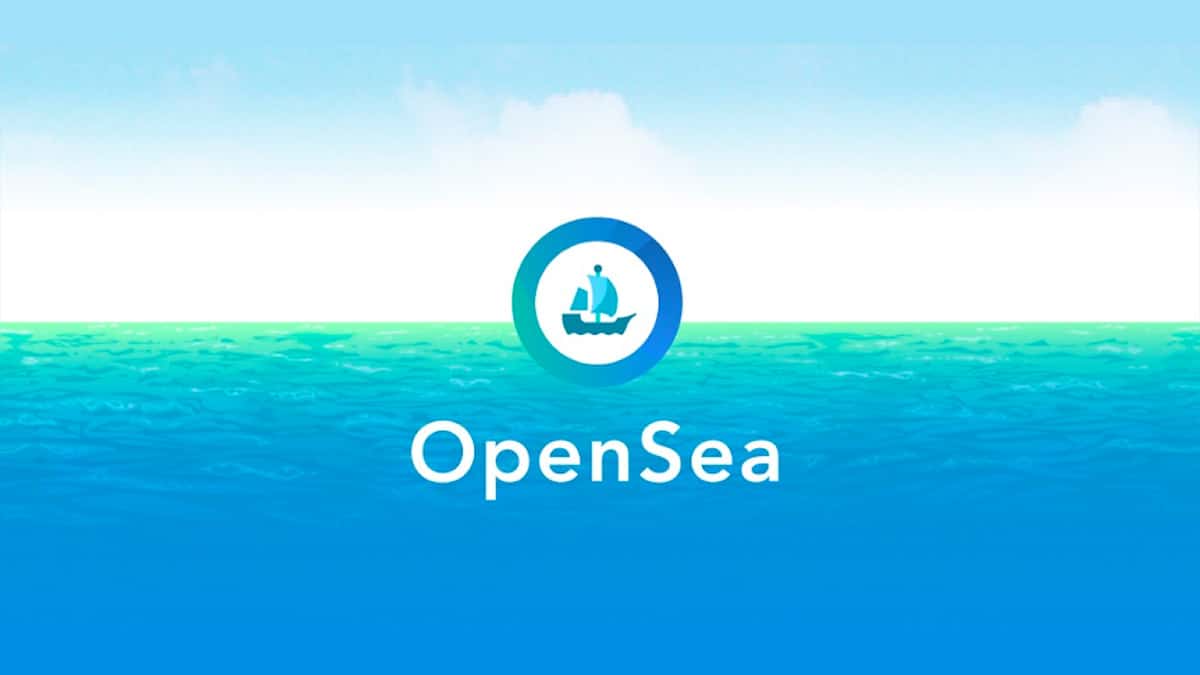 A huge part of the projection is based on the assumption that OpenSea is the top choice for NFT transactions. Nonfungible tokens are now proving to be more than the hype that they were first thought of as Google searches for NFTs have spiked to record highs in November.
With more interest coming to this space, it shows that more firms are vying for a piece of the pie, which in turn, will diversify where nonfungible token sales happen. Magic Eden and Solanart, Solana Monkey Business are some of the examples of non-ETH NFT marketplaces that have surged to the top in terms of 30-day transaction volume.
Coinbase crypto exchange is also planning to launch NFT capabilities on its platform, possibly leaving a mark on the NFT space. Over 1 million users have signed up for the upcoming Coinbase NFT offering. This number far exceeds the 230,000 users that have interacted with OpenSea in the last 30 days.
For now, OpenSea maintains a commanding spot when the NFT industry matures. But, another platform might take over in later years. Time will tell.